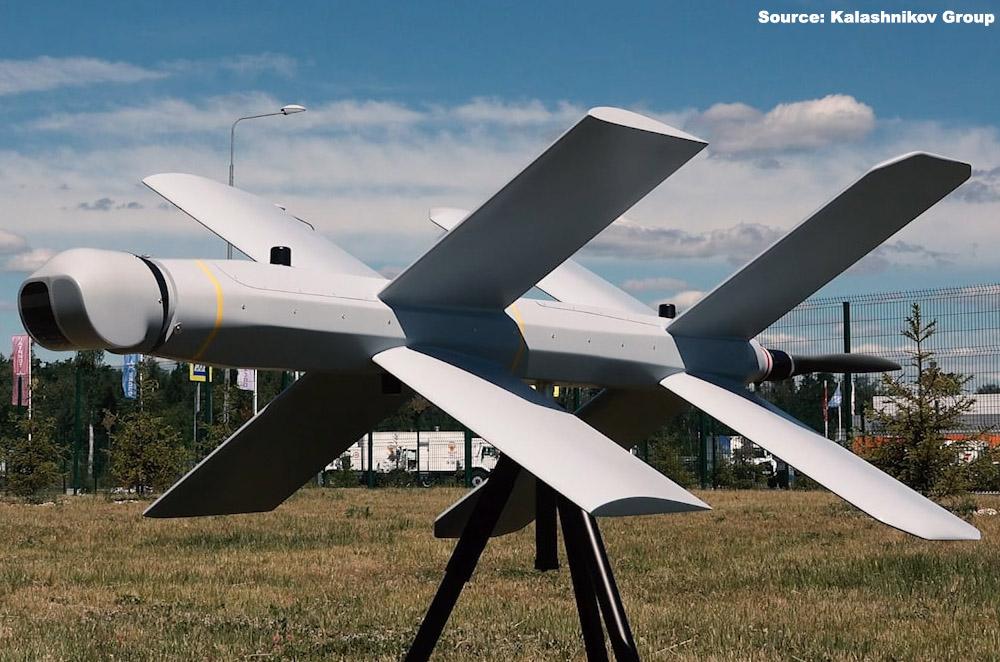 Lancet Loitering Munitions In Use In Ukraine
The Lancet uncrewed aerial vehicle and loitering munition was developed by the Russian company Zala Aero for the Russian armed forces. The system includes two primary air vehicles: The larger Lancet-3 and the smaller Lancet-1. It is an evolution of the KUB-BLA loitering munition. Operated remotely in real time, the Lancet is a single-use system with two sets of foldable X-shaped wings mounted at the front and rear of the fuselage that can be conveniently stored in a carrier trunk.
The Lancet was first unveiled in June 2019 at the Army military expo in Moscow. The system is currently in use by Russian forces amid the invasion of Ukraine, which began in February 2022.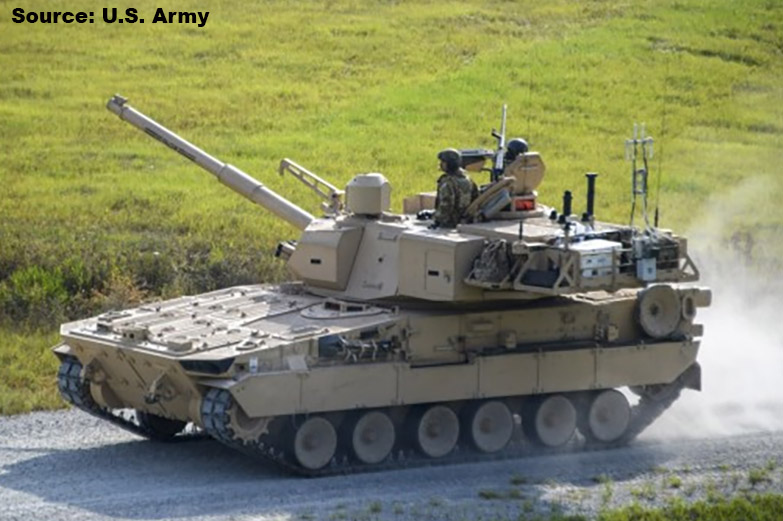 General Dynamics Developing New M10 Booker Combat Vehicle
The M10 Booker, previously named Mobile Protected Firepower (MPF), is a new tracked combat vehicle developed by General Dynamics Land Systems (GDLS) to bolster the combat capabilities of the U.S. Army Infantry Brigade Combat Team (IBCT). The tank was a further development from General Dynamic's original offering, Griffin II. It is based on the M1 Abrams tank, utilizing the M1A2 Sep V3 fire control system and Commander's Independent Thermal Viewer (CITV). The vehicle integrates components and systems from the ASCOD armored tracked vehicle platform developed by General Dynamics European Land Systems.
The Army entered the initial, low-rate production phase of the M10 Booker in September 2023 with plans to acquire 504 vehicles by 2025.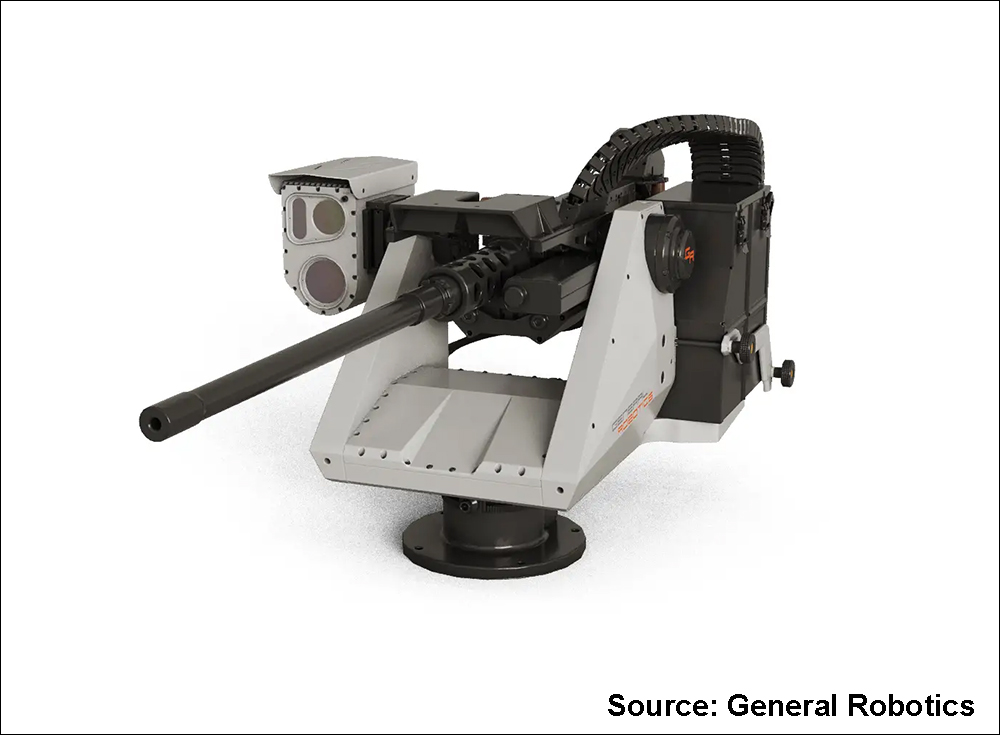 General Robotics' Shark RWS Tests The Market
Israel's General Robotics has developed the cutting-edge Shark Remote Weapons System (RWS), a lightweight, dual axis electro-mechanically stabilized weapons station, designed for use on small combat ships and commando boats. Stabilization measures enable the Shark RWS to operate effectively in inclement weather and adverse sea conditions, scoring hits in sea states up to 3. The Shark system can be equipped with any machine gun up to 0.50 caliber. Capable of use in maritime interdiction, anti-terror and anti-piracy operations, the versatile Shark RWS can also be upgraded with drone jamming and anti-swarm enhancements.

An adaptation of General Robotics' Pitbull weapons system, the Shark RWS was first revealed in an announcement on Oct. 18, 2022. By Dec. 16, 2022, the system had already been procured by the Greek navy for use on its Agenor special operations craft, the first RWS installation in the fleet's history. An unnamed Middle Eastern nation also reportedly purchased the system for use with its special forces earlier this year.
Russia Bets On Otvet Anti-Sub Complex
The Russian military will soon see the addition of its new Otvet anti-submarine missile system, intended to combat undersea drones and submarines. Equipped with an MPT-1UM multi-channel warhead, the Otvet allegedly boasts a maximum range of 27 nm (50 km) and a kill probability of 0.91. Moscow intends to outfit most of its surface fleet with the new system. Other naval upgrades include the Chinese Yuting II-class tank landing ship; U.S. Cobra King radar system; Italian Lerici-class minesweeper; Spanish VCA-3 hovercraft and U.S. AN/SPQ-11 Cobra Judy.
Textron is still seeking customers for its in-development Scorpion light attack and ISR aircraft. Other updates include the Indian Daksh unmanned ground vehicle; Japanese F-2 aircraft; and S-2 Tracker anti-submarine warfare patrol aircraft.